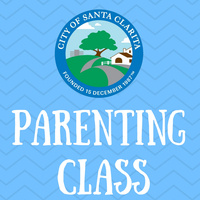 When kids melt down in the middle of a crowded store, at school or at home, it can be extremely overwhelming. Join us as we look at the causes and triggers...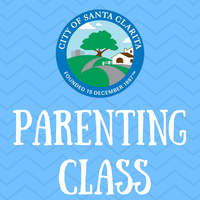 This interactive workshop focuses on topics related to health, safety and nutrition. The importance of maintaining a healthy active lifestyle, basic...
Recent Events
Angela Acquaviva left a positive review
7/11/2017
The workshop was worthwhile and eye opening. My only other feedback is to be prepared with enough handouts for all participants. Thanks so much!
We did attend. Our girls enjoyed themselves very much. It wasn't too organized.

The Centre posted a photo
10/7/2016