Santa Clarita Performing Arts Center at College of the Canyons
26455 Rockwell Canyon Rd, Santa Clarita, CA 91355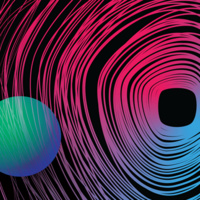 Performing under the direction of composer Bernardo Feldman, 12 up-and-coming composers, DJs and producers from College of the Canyons present a variety of...
Recent Events

Great show. Nice variety of music. Great PAC staff.

Holly Ware left a positive review
10/5/2017
Well done show. But it felt like my husband was the only Vietnam veteran there (mostly college kids). Wish it had gotten more publicity to vets.