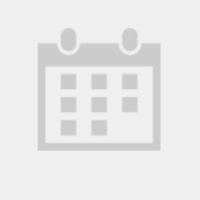 SCAA Meeting and Art Demonstration
Join the Santa Clarita Artists Association for their general meeting and artist demonstration at Barnes & Noble Valencia, generally held the 3rd Monday of each month.
The June 18th meeting will feature a printmaking demonstration by Lisa Doubleday.
Lisa Doubleday received her B.F.A. in Illustration at University of Arkansas at Little Rock. After some post baccalaureate work in Printmaking, she moved to Valencia, California in 1998 and began teaching art classes for elementary schools locally. She became an Instructional Lab Tech in the Art Department at College of the Canyons in 2001.
Monday, June 18, 2018 at 6:30pm to 8:30pm
Barnes and Noble 23630 Valencia Blvd, Valencia, CA 91355
Contact Information

​661.313.5216

Website

Event Type

Age Range

Season