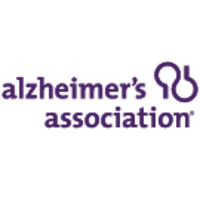 Learn about some of the common triggers for behaviors associated with dementia, how to assess a person's needs, and how to intervene effectively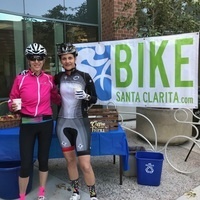 This friendly competition is among businesses in the City of Santa Clarita to see which employer can get the most employees to bike to work on Thursday, May...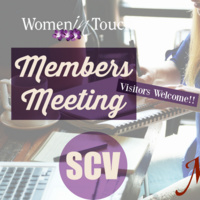 Women in Touch is a group of women supporting women personally & Professionally. Meet with local female business owners in a mastermind type meeting with...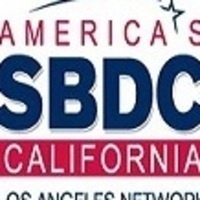 Learn why small business owners should consider exporting goods and services from the U.S. as a way to grow their business. The following topics will be...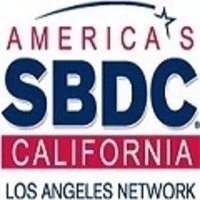 Learn tips for importing inot the U.S. Do you want to start or expand an import business? It's important to follow all laws and regulations to avoid an...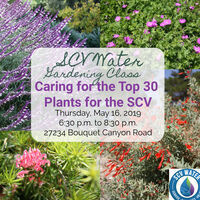 You've selected and installed plants new in your landscape, but how do you care for them? Learn maintenance techniques of the top 30 plants for the SCV (and...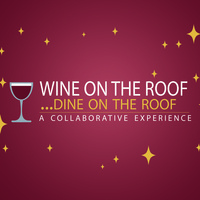 Another unique event brought to you by the WiSH Education Foundation and created by Eve Bushman, Wine Under the Stars is a remarkable opportunity to taste...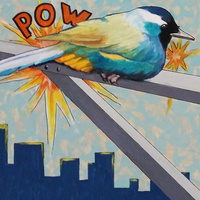 The Santa Clarita community is invited to the latest art exhibit reception for 'Unstill Life' by Ralph Massey at The MAIN in Old Town Newhall. Guests...
The wildly popular SENSES Block Party brings live music, food trucks, themed activities, and adult beverages to Main Street every Third Thursday from March...