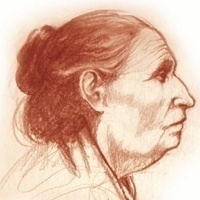 Are you an artist frustrated with the lack of opportunities to draw in Santa Clarita? Come to ARTree Community Arts Center for a chance to really explore...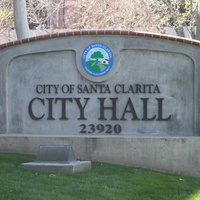 The five-member Parks, Recreation, and Community Services Commission meets on the first Thursday of the month, at 6:00 p.m. in the City Council...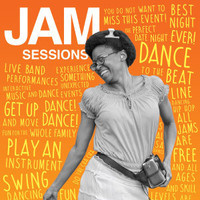 Dance to the beat and experience something unexpected with JAM Sessions – fun, interactive music and dance events hosted in conjunction with the Ford Theatre...