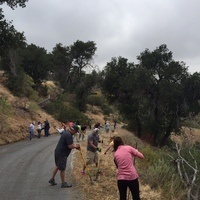 Join a group of dedicated volunteers and help clean and maintain City trails. Interested volunteers must pre-register at SantaClaritaVolunteers.com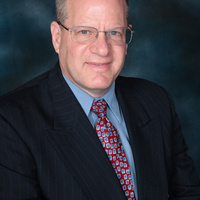 Comprehensive VA benefit information for Veterans & dependents will be presented by Stewart Liff, former Chief of the U.S. Veterans Benefits Adminstration's...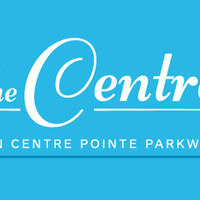 This workshop will help adults take the rushed, mundane daily tasks of home and classroom routines and turn them into child honoring practices to enhance a...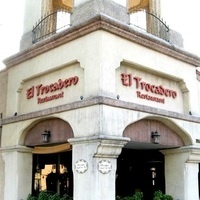 Musicians and cowboy poets perform stories and songs of the romantic Old West, contemporary music of the American West, and songs of the open range and the...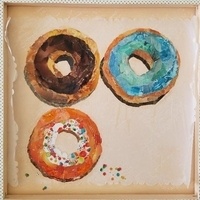 The City of Santa Clarita invites you to attend an artist reception for the latest exhibit at City Hall's First Floor Gallery. The donut is one of the most...