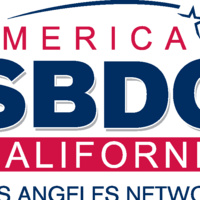 A business plan is a necessity for the success of your business! This workshop will cover all aspects of creating a business plan, as well as emphasize the...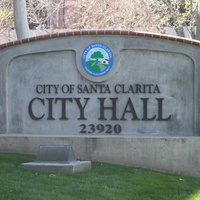 The five-member Planning Commission meets on the first and third Tuesday of the month, at 6:00 p.m. in the City Council Chambers. Planning Commission...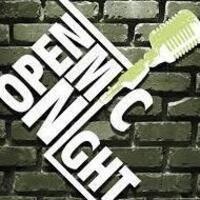 The Stage Door at the Keyboard Galleria hosts a FREE monthly open mic for all musicians, lyricists, comics and entertainers starting at 7:00 pm on the first...