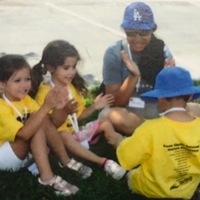 Teach safety education to children 4 & 1/2 to 6 years of age and make a difference! FInal weekly session: July 16-20.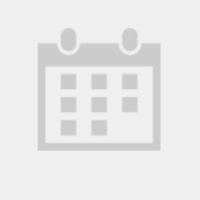 Presented by Rajpal Brar PT, DPT Learn about: Plantar fasciitis Foot and ankle conditioning Chronic ankle pain Sports-related foot and ankle injuries Tips...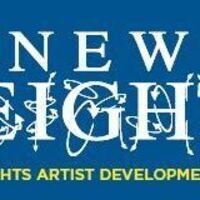 This FREE panel features artists that have developed a variety of ways to express themselves creatively, while at the same time monetizing those activities. ...