Help staff with this fun Guinness World Records™ event, meant to send the vital message that Swimming Lessons Save Lives™. Interested volunteers must...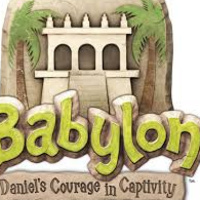 Please join First Presbyterian Church of Newhall for "Babylon – Daniel's Courage in Captivity" and a week that includes daily snacks, a t-shirt, a CD,...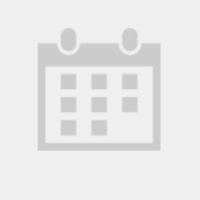 Please join Henry Mayo Newhall Hospital as we Celebrate Cancer Survivorship BRING YOUR BIGGEST SUPPORTERS! Thursday, June 21 | 5 p.m. to 7...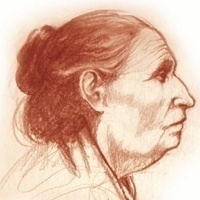 Are you an artist frustrated with the lack of opportunities to draw in Santa Clarita? Come to ARTree Community Arts Center for a chance to really explore...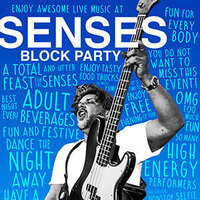 The wildly popular SENSES Block Party presented by Valencia Auto Center brings live music, food trucks, themed activities, and adult beverages to Main Street...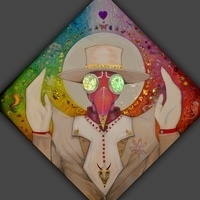 The City of Santa Clarita invites the community to a reception for "Toxikologie," the latest art exhibit at The MAIN. Guests will have the opportunity to...