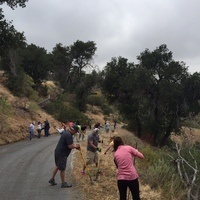 Join a group of dedicated volunteers and help clean and maintain City trails. Interested volunteers must pre-register at SantaClaritaVolunteers.com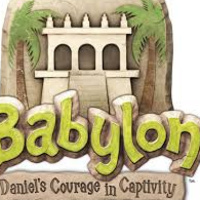 Please join First Presbyterian Church of Newhall for "Babylon – Daniel's Courage in Captivity" and a week that includes daily snacks, a t-shirt, a CD,...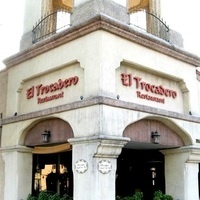 Musicians and cowboy poets perform stories and songs of the romantic Old West, contemporary music of the American West, and songs of the open range and the...