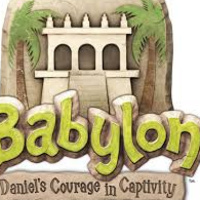 Please join First Presbyterian Church of Newhall for "Babylon – Daniel's Courage in Captivity" and a week that includes daily snacks, a t-shirt, a CD,...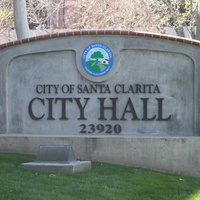 The five-member Planning Commission meets on the first and third Tuesday of the month, at 6:00 p.m. in the City Council Chambers. Planning Commission...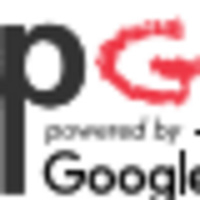 Join us as we host Andy Mackenson, Co-Founder & CMO of SnackNation. SnackNation utilizes a subscription model to ship millions of snacks to thousands of...