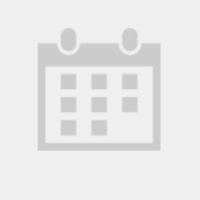 The Chuck Pontius Memorial Criterium is fortunate to be hosted in "Awesome Town USA" on Sunday, June 17, 2018. The City of Santa Clarita has been extremely...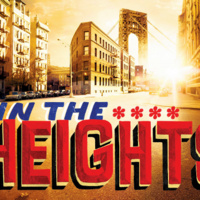 IN THE HEIGHTS tells the universal story of a vibrant community in New York's Washington Heights neighborhood – a place where the coffee from the corner...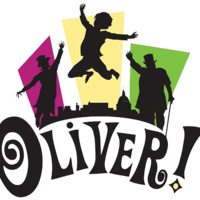 ESCAPE to London with Oliver, the Artful Dodger, and all of the Pick-Pocket kids! Nothing works on the stage like a well-crafted tale based on the Dickens...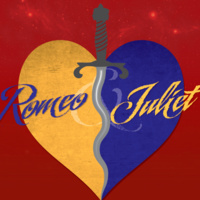 William Shakespeare's classic play about young star-crossed lovers and the feud between their families that threatens to tear their happiness apart. With a...