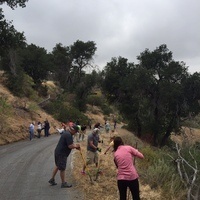 Join a group of dedicated volunteers and help clean up and maintain City trails. Interested volunteers must pre-register at SantaClaritaVolunteers.com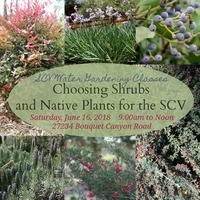 Looking for ways to add a little more green into your landscape? Find inspiration and a variety of water-conserving shrubs, natives and vines that thrive in...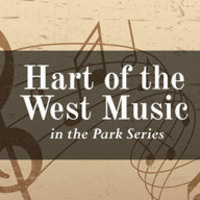 Los Angeles County Department of Parks and Recreation's William S. Hart Regional Park, invites the community to attend a musical showcase of Country Western...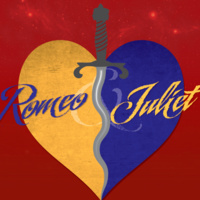 William Shakespeare's classic play about young star-crossed lovers and the feud between their families that threatens to tear their happiness apart. With a...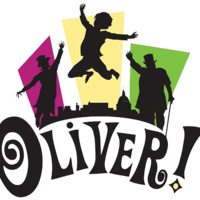 ESCAPE to London with Oliver, the Artful Dodger, and all of the Pick-Pocket kids! Nothing works on the stage like a well-crafted tale based on the Dickens...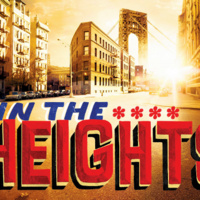 IN THE HEIGHTS tells the universal story of a vibrant community in New York's Washington Heights neighborhood – a place where the coffee from the corner...