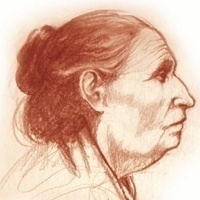 Are you an artist frustrated with the lack of opportunities to draw in Santa Clarita? Come to ARTree Community Arts Center for a chance to really explore...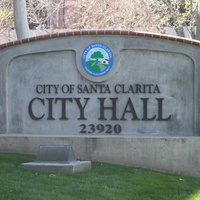 The five-member Arts Commission meets on the second Thursday of the month, at 6:30 p.m. in the City Council Chambers. Members of the public wishing to...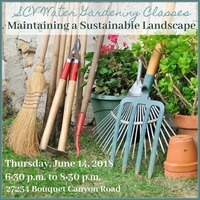 Your landscape has been established for a while now, but you know that it needs some work to keep it looking good. Learn effective methods and techniques to...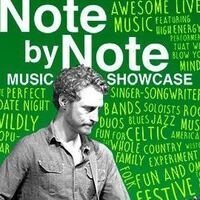 NOTE by NOTE is a music showcase presenting audiences with a variety of genres at this free evening of fun. Each month, bands, duos, and soloists will play...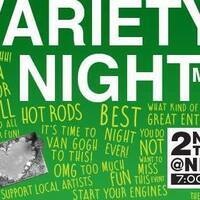 Whether you are feeling a bit competitive or just looking for some good old fun, grab a friend, or two, to join you at Game Night, Thursdays, June 14 and...