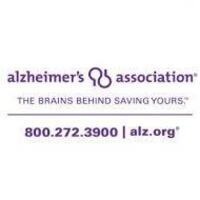 Understanding And Responding to Dementia Related Behaviors: Learn about some of the common triggers for behaviors associated with dementia, how to assess the...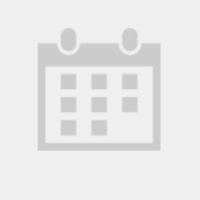 KEEPING YOUR BRAIN HEALTHY Did you know that your brain is an organ too? Learn about things you can do to help your memory and brain stay strong as you...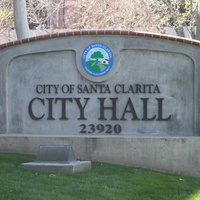 For more information, contact the City Clerk's office at (661) 255-4391. The five-member Santa Clarita City Council holds their regular meetings on the...