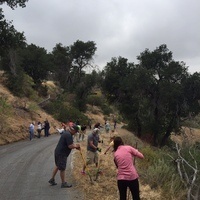 Join a group of dedicated volunteers and help clean up and maintain City trails. Interested volunteers must pre-register at SantaClaritaVolunteers.com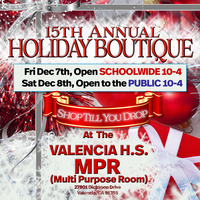 Friday Dec. 7th (10-4PM Schoolwide VHS) Public 3-4pm Saturday Dec. 8th 10-4 - Open to the Public Over 30 Vendors will be selling their artisan crafts,...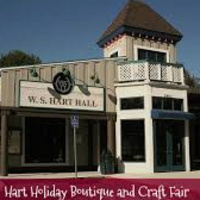 Hart's Holiday Boutique & Craft Fair offers a charming and unique shopping experience with artisans and vendors who provide handmade crafts, fashion...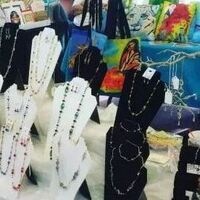 The Friends of Hart Park, in cooperation with the County of Los Angeles Department of Parks and Recreation, is presenting its 7th Annual Hart Holiday...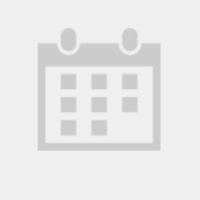 Join us for our Kid's Backpack and Leg Check. Bring your children to get their posture evaluated and weigh their backpack. We will be giving advice on how to...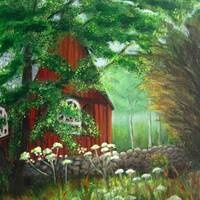 Laurie Morgan presents a one-woman show at Canyon Theatre Guild from Nov. 23 to Jan 17, 2019. An artist's reception will be held, Sat. Dec. 8, from 11 am - 1...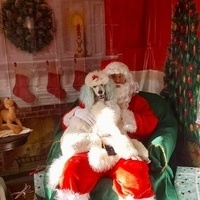 Come out and support The Brittany Foundation and get your pets picture taken with Santa! When: December 8, 2018 Where: Bark Avenue Dog Grooming 17737...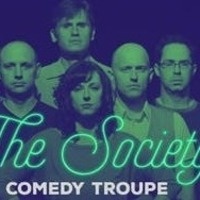 Improvised music, comedy, scenes, the works. If you've seen "Whose Line Is It Anyway" you have an idea of what kind of hilarious, energetic comedy that team...