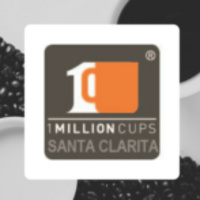 Join us for Coffee and Conversation with growth-minded entrepreneurs. This is a free community forum for business owners, entrepreneurs, students and others...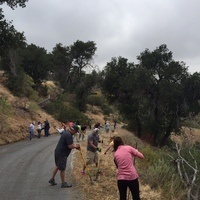 Join a group of dedicated volunteers and help clean and maintain City trails. Interested volunteers must pre-register at SantaClaritaVolunteers.com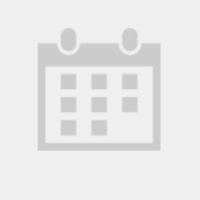 Understanding Alzheimer's Disease and Dementia English: 3:30PM-4:30PM Spanish 4:30PM-5:30PM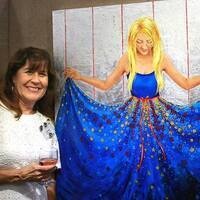 Please join the City of Santa Clarita on Wednesday, December 5, 2018, from 6:30 - 8:30 p.m., at City Hall, for a reception celebrating the newest exhibit...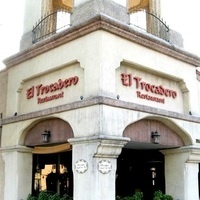 Musicians and cowboy poets perform stories and songs of the romantic Old West, contemporary music of the American West, and songs of the open range and the...