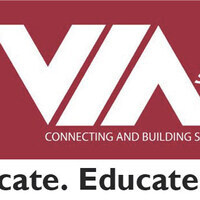 Please join us as we review and close the 2018 year, and formally install the 2019 Valley Industry Association Board of Directors. VIA is pleased to...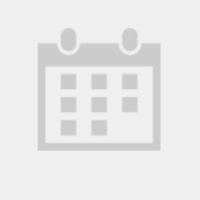 The Senior Center Silvertones and Musicians, under the direction of John Swinford, perform a spectrum of memorable holiday tunes. A little jazz, a little...
Want to find out more about Blue Star Mothers of Santa Clarita? Come to our monthly meeting and learn about all of the wonderful things we do for our Active...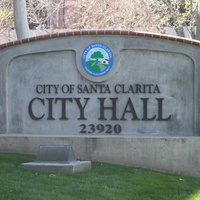 The five-member Planning Commission meets on the first and third Tuesday of the month, at 6:00 p.m. in the City Council Chambers. Planning Commission...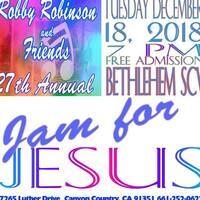 Bethlehem SCV Ministries Presents the 27th Annual Robby Robinson & Friends - JAM FOR JESUS 2018. This Christmas tradition is a spectacular night of holiday...