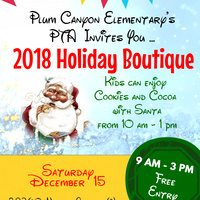 Admission is FREE ! Shop and support our local artisans and small business owners. Kids can also enjoy cookies and Cocoa with Santa !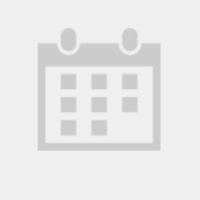 A community event promoting safety. Free fingerprinting and DNA/ID kits for kids. Free safety talks and defense demonstrations.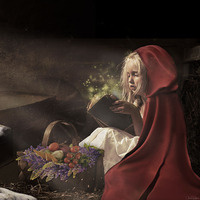 Starting Tuesday, December 11, the art gallery at The MAIN will feature a collection of works from artists based in the Greater Los Angeles environs. This...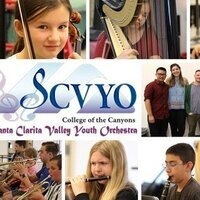 All Santa Clarita Valley Youth Orchestra (SCVYO) small Ensembles will be featured as they present full sets of their hard work and talents accomplished...