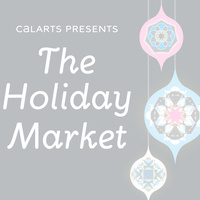 Join us for the third annual CalArts Holiday Market Handcrafted, artist-made gifts, including original prints, jewelry, ceramics, fashions, and...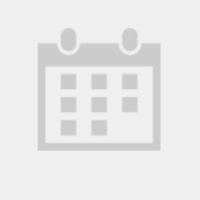 KEEPING YOUR BRAIN HEALTHY Did you know that your brain is an organ too? Learn about things you can do to help your memory and brain stay strong as you...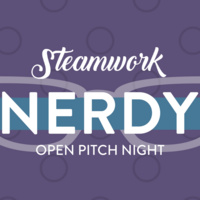 Network with local startups and practice giving your 3 minute pitch. Get the word out about the milestones your company has achieved and the resources it...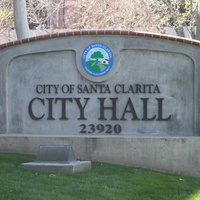 For more information, contact the City Clerk's office at (661) 255-4391. The five-member Santa Clarita City Council holds their regular meetings on the...