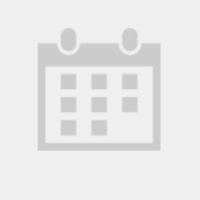 Know the 10 Signs: Early Detection Matters English: 3:30PM-4:30PM Spanish: 4:30PM-5:30PM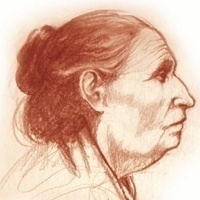 Are you an artist frustrated with the lack of opportunities to draw in Santa Clarita? Come to ARTree Community Arts Center for a chance to really explore...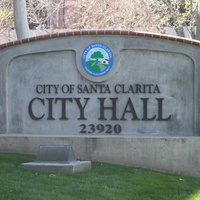 The five-member Arts Commission meets on the second Thursday of the month, at 6:30 p.m. in the City Council Chambers. Members of the public wishing to...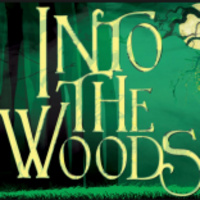 Hart High School presents "Into the Woods." Into the Woods is a musically sophisticated dark comedy that follows a Baker and his wife, who wish to have a...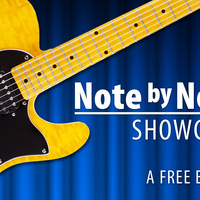 Audiences will enjoy a FREE evening of music of all genres at Note by Note, a musical showcase presented by Valencia Auto Center. Bands, duos and soloists...