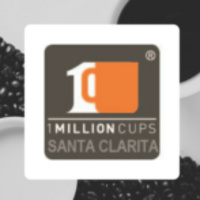 Join us for Coffee and Conversation with growth-minded entrepreneurs. This is a free community forum for business owners, entrepreneurs, students and others...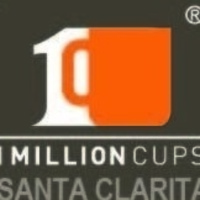 Join 1 Million Cups Santa Clarita in cooperation with the Kaufmann Foundation for a weekly event that brings together entrepreneurs over coffee and...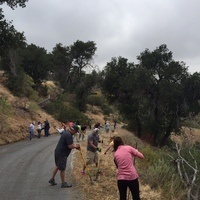 Join a group of dedicated volunteers and help clean and maintain City trails. Interested volunteers must pre-register at SantaClaritaVolunteers.com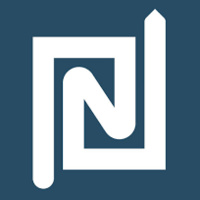 The City of Santa Clarita, College of the Canyons and NextSCV are co-hosting an evening for young adults in the Youth Employment Services (YES) Program to...
Not all domestic violence is physical. Verbal and emotional abuse from an intimate partner can be just as destructive. This workshop includes how to spot...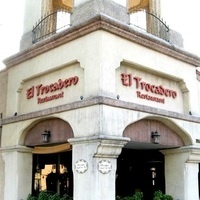 Musicians and cowboy poets perform stories and songs of the romantic Old West, contemporary music of the American West, and songs of the open range and the...