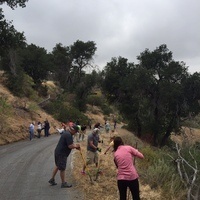 Join a group of dedicated volunteers and help clean up and maintain City trails. Interested volunteers must pre-register at SantaClaritaVolunteers.com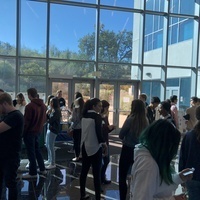 You are invited to participate in Green STEM Summit IV sponsored by SCV Water and organized by the Santa Clarita Environmental Education Consortium (SCEEC)....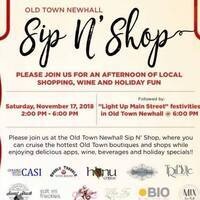 Enjoy an afternoon of local shopping, wine and holiday fun during Old Town Newhall's Sip n' Shop event! Cruise your way up and down the streets of Old Town...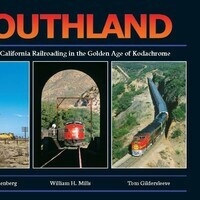 ** HISTORICAL SOCIETY ** ** LECTURE SERIES ** Presents: TOM GILDERSLEEVE & GORDON GLATTENBERG Who will show a video presentation based on their new...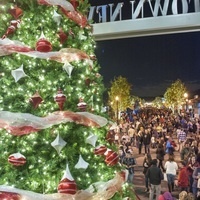 Mark your calendar and check it twice! Old Town Newhall will be transformed into a dazzling winter wonderland. A night of festive holiday performances will...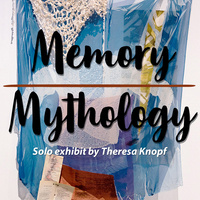 "Memory | Mythology" is an art exhibition showcasing ink drawings, collages and fiber installations by artist Theresa Knopf. The exhibition will be on...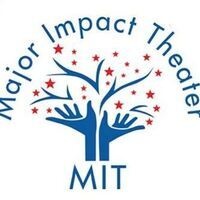 Major Impact Theater is preparing to produce its seventh musical theater performance, "Diamond in the Rough," an adaptation of a popular Disney animated...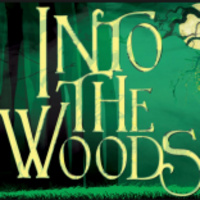 Hart High School presents "Into the Woods." Into the Woods is a musically sophisticated dark comedy that follows a Baker and his wife, who wish to have a...