Join us for 10 by 10, the FREE monthly variety show in Old Town Newhall featuring music, film, storytelling, magic, comedy and more! 10 by 10 occurs on the...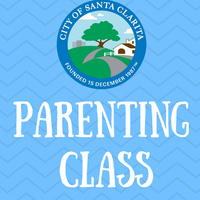 Life after high school is a big transition and many youth do not start preparing early enough. This session will help caregivers understand how to support...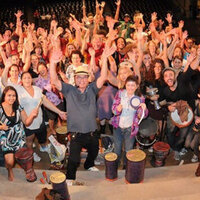 NOTE by NOTE is a music showcase presenting audiences with a variety of genres at this free evening of fun. Each month, bands, duos, and soloists will play...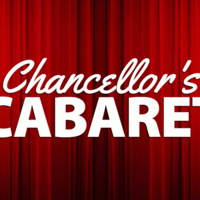 The College of the Canyons vocal jazz ensembles are on fire! Hear the fabulous music of Just Jazz and House Blend. Tickets available at the door. Free parking.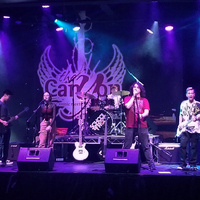 Join us for our second edition of The Sidecar Music Series featuring School of Rock Santa Clarita. Come out on Friday, May 24th to see aspiring musicians...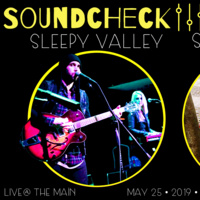 Soundcheck is back with an acoustic-filled performance, setting the stage for an intimate night. Sabina Estrella Arias is a multi-faceted musician and...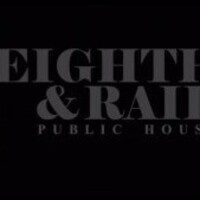 The classiest game in town! Come for a night of fun at Eighth & Rail to test your knowledge and potentially play for a prize of $10,000!!!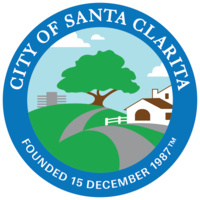 Regular meetings of the City Council occur on the second and fourth Tuesday of the month.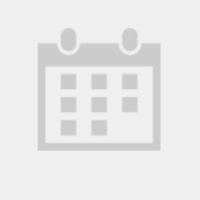 Freedom did not come easily to the fugitive slaves who sought to escape the bonds of slavery. The Underground Railroad moved thousands of slaves from the...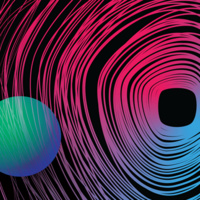 Performing under the direction of composer Bernardo Feldman, 12 up-and-coming composers, DJs and producers from College of the Canyons present a variety of...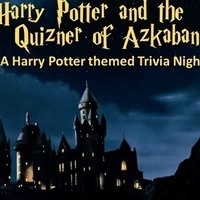 Harry Potter Themed Triva Night Do you think you have what it takes to be the Hermione of our trivia night? Or will your knowledge prove to be more like that...